Seamus Preston promoted to Regional Operations Manager, Northern Region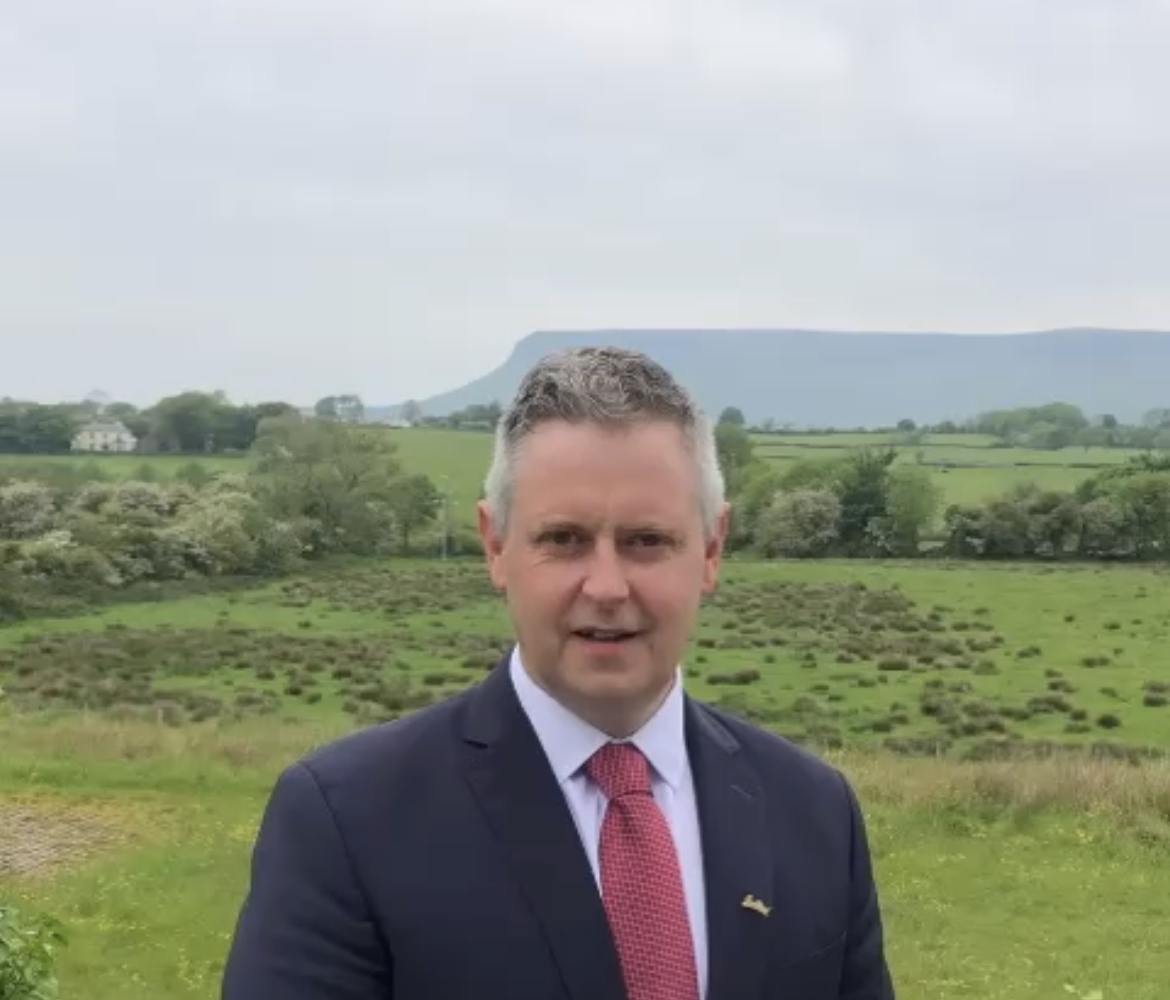 We are delighted to announce the promotion of Seamus Preston to Regional Operations Manager, Northern Region, for Cliste Hospitality. Seamus has recently achieved a milestone 10 years as General Manager of the Radisson Blu Hotel & Spa Sligo, part of The iNUA Collection.
Seamus will provide strategic direction to, and oversee the management and performance of a number of current and future group hotels as Cliste Hospitality continue to expand. Seamus' initial region will include the Radisson Sligo, the Hillgrove Hotel, and The Fairways Hotel.
Since Seamus joined The iNUA Collection in January 2013, he has grown overall revenue at Radisson Sligo by over 100% and grown the hotel's profitability by over 600%. Leading a focused and dedicated team, Seamus has grown the wedding business from 33 in 2013 to 95 in 2022. He has grown the hotel's reputation score (GRI) from 60% to 87% and grown a team of employees from 110 to just over 200 during his time managing the property.
The Directors of Cliste Hospitality, Paul Fitzgerald & Sean O'Driscoll, are delighted to welcome Seamus to the Cliste Hospitality management team and extend his wealth of hospitality knowledge, and experience within The iNUA Collection, across the group.